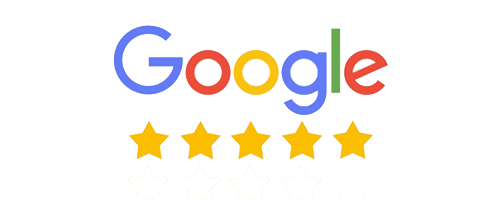 Adina was incredible! She was so skilled and so knowledgeable about healthcare. I had a great experience and I highly recommend her services.
Adina was wonderful. Her lasers don't hurt and they are more effective than at other laser removal spas I have tried. I highly recommend Pure Aesthetics NY!
Hadassa Bobker
2022-01-16
Mendlowitz Family
2022-01-14
Adina is amazing! Her machines are so painless yet so effective! I highly recommend her!
"I was on a quick trip to NY from chicago and had heard about Adina. With her tools and knowledge of all my skins frustrations, her customized treatment was exactly what my skin needed. I am looking forward to my next visit back to NY so I can book my next appointment. "
jesse futerman
2021-12-31
This was the best facial I've ever had! I never suffered from acne breakouts until recently and wanted to discover the underlying cause. Adina sat down with me and talked through with me my diet and lifestyle to try and find the root cause of the breakouts. She made custom serums for me to use and helped me make sure that this was going to be a permanent fix. I can't recommend them enough It was a great experience!
Adina Bienstock
2021-12-29
Very Professional and happy with results
Adina makes sure to do the best job and keeps her clients comfortable the whole time.
Lauren Gottesman
2021-12-23
Adina is wonderful and really goes above and beyond for her clients. Her facials are tailored to each person's needs and she has a lot of knowledge in different treatment methods. My skin really looks and feels better. Her prices are fair and she really gives you her full attention.
kayla keiserman
2021-12-13
I've been coming to Pure Aesthetics for approximately 3 years now and won't go anywhere else ☺️. The services are all top of the line and the client care is outstanding. When you visit you are guaranteed a custom facial tailored to you that leaves you with glowing, flawless skin. Couldn't recommend this place enough
I have been in search of a skincare specialist for many years but could not find one who truly understands what my skin needs – until now. Adina has a thorough understanding of how the body and skin operate and what tools and techniques to use on an individualized basis. I drive from Toms River to Cedarhurst, which at times can take over three hours, simply because her practices are unparalleled.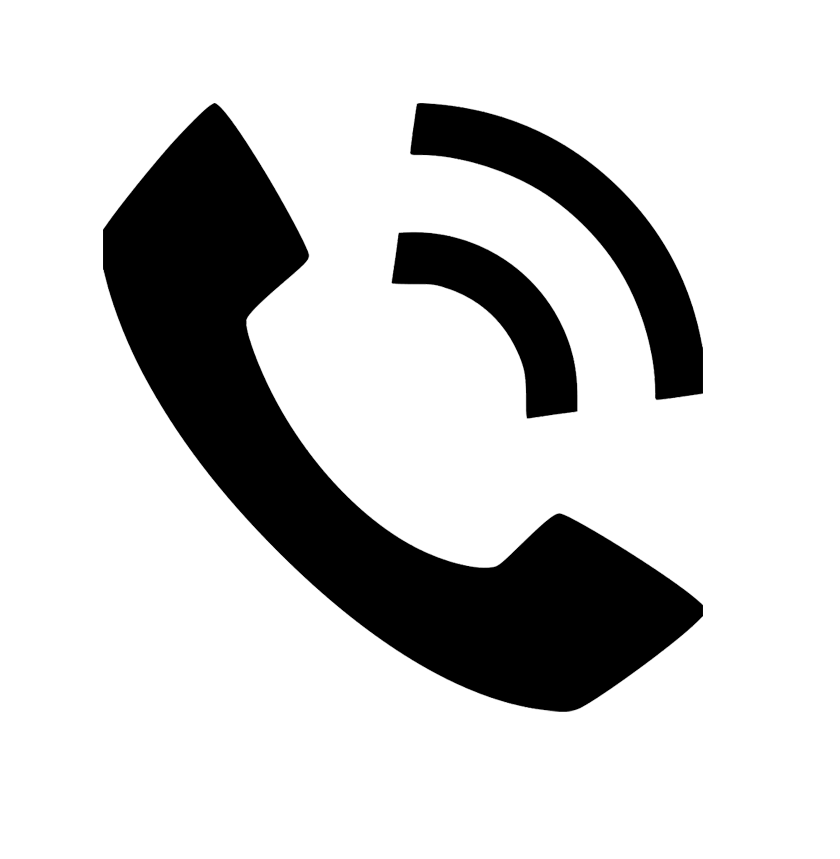 For Questions About Pricing Please CALL US!