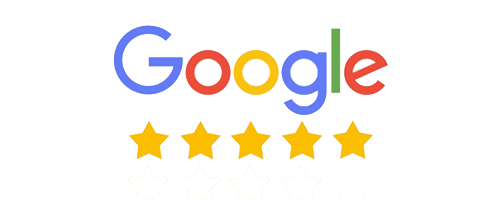 Gavriella Goldsmith
2022-09-18
I'm in the middle of treatment and getting great results…thank you!!!
I am ecstatic that I found this place!!!! Adina is a very knowledgeable aesthetician who uses awesome products. My face feels incredible. Happy I found my new facial spot✅✅
Rachel Fischer
2022-07-12
Adina was really pleasure to meet. I heard such amazing things about her I drove from Lakewood New Jersey , a two hour drive to meet her. She really helped to understand why my skin was reacting the way it was and what I can do to change it. She spent about three hours with me and I left looking and feeling great. Adidas is extremely knowledgable in so many areas, not just to the skin but also to what can cause issue internally. I am very grateful for all that's she has taught me and look forward to implementing. Definitely worth the four hours of traveling and I will 100% be going back!! Thank you Adina
Miriam Groisman
2022-06-02
Adina customized a treatment for my face, as I had a few allergy issues. She's so knowledgeable; Adina wants her customers to glow and show their best skin as her advertising. Next day after the treatment, she called me to make sure my face was healing properly, reminding me to use a light serum and SPF. Am I going back to her? Heck YES!!! Miriam G.
Miriam Ackerman
2022-04-07
Adina is amazing! She truly understands skin and what drives our body to create problem skin and blemishes. She goes beyond the facial experience to give you a truly unique facial designed for you.
Joseph Keiserman
2022-03-23
Best facial i've ever gotten.
I had a facial and Carbon Laser peel. Great prices! Extremely knowledgeable Facialist! Amazing products and absolutely noticeable results! Highly recommended!!
Baila Schnitzler
2022-03-16
I just came for my first apt and I would recommend Adina to all!! She was so warm and really made me feel comfortable! Looking forward for my next apt!
Adina was incredible! She was so skilled and so knowledgeable about healthcare. I had a great experience and I highly recommend her services.
I have been in search of a skincare specialist for many years but could not find one who truly understands what my skin needs – until now. Adina has a thorough understanding of how the body and skin operate and what tools and techniques to use on an individualized basis. I drive from Toms River to Cedarhurst, which at times can take over three hours, simply because her practices are unparalleled.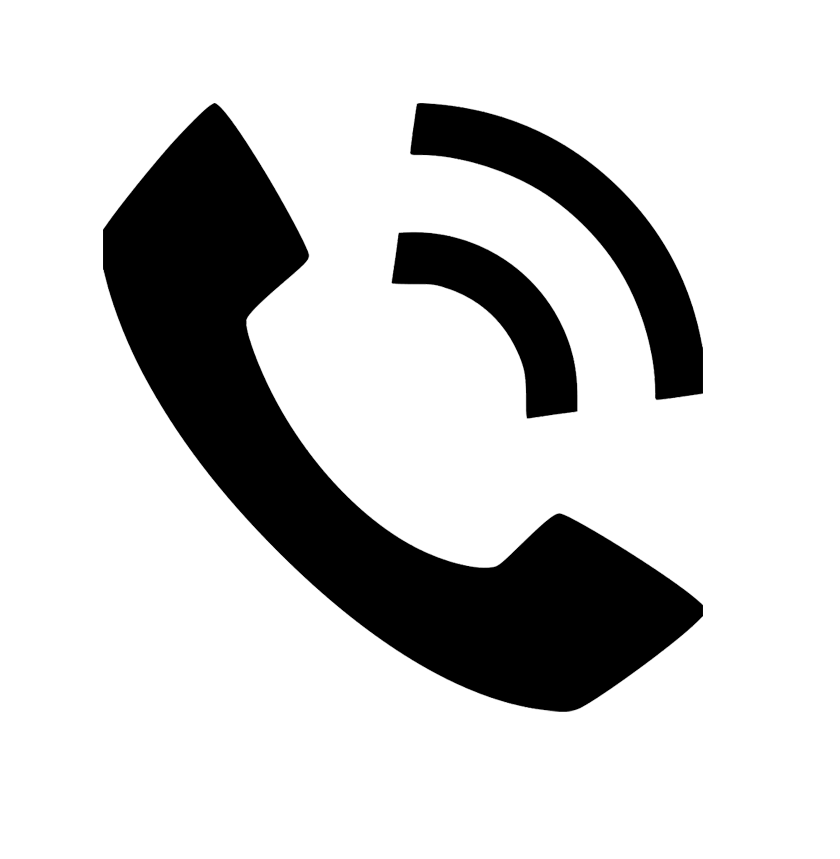 For Questions About Pricing Please CALL US!