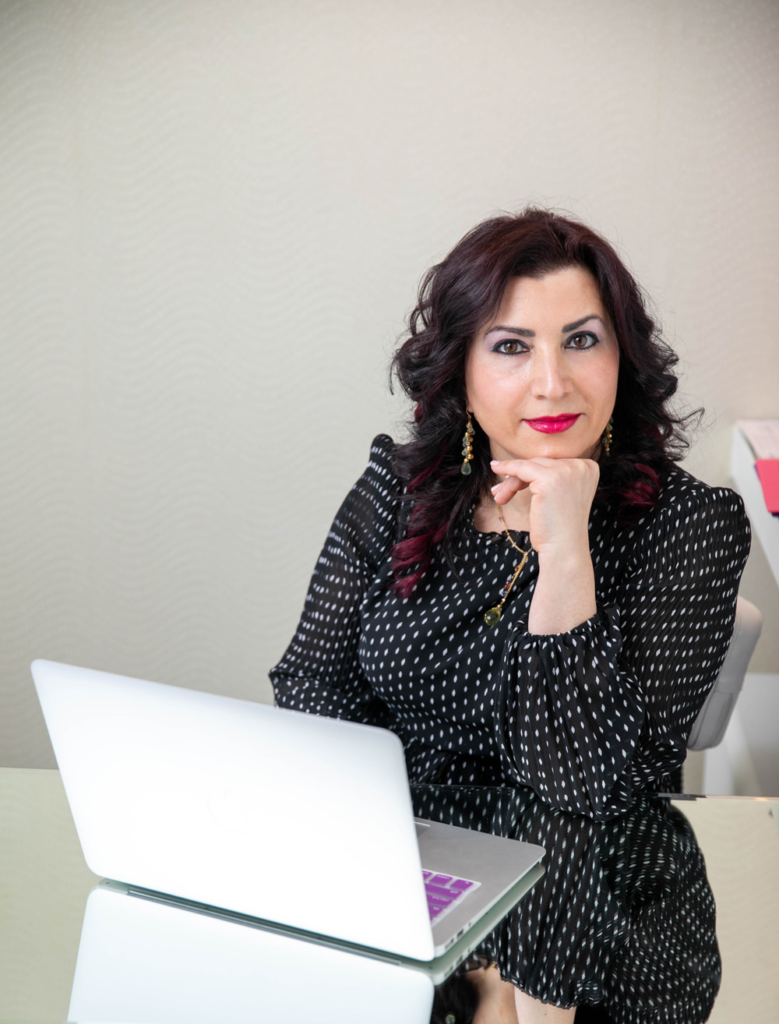 Get to know Pure Aesthetics at its core.
Moscow-born beauty expert Adina has been coined "Queen of Skin" by her devoted clientele. A born healer and aesthetician, Adina believes that examining someone's skin is incredibly powerful and telling. With a background in nursing, Adina thrives on the problem-solving aspect of her job – determining not only the external but, more importantly, the internal problems that cause skin issues. Her path to skincare success began at a very young age, and goes hand in hand with her dedication to health, wellness and overall well-being. A typical treatment with Adina consists of a dialogue about lifestyle, diet, and stress levels, while she customizes a cocktail of functional remedies that include natural and organic solutions, with a big focus on healing and anti-aging. An unprecedented combination of effective cutting-edge treatments that purify, nourish, stimulate, and protect the skin, making sure to provide a glowing complexion. Her tools and techniques nurture optimal skin health revealing the most beautiful version of you. 
We believe that our clients deserve professional skin care solutions that use state –of-the-art technology, incorporated with top-of-the-line products, to combat complex skin conditions without compromising on skin health.
Adina encourages clients to take an interest in their skin health, not only from an aesthetic point of view, but also as a long-term investment in their health & well being.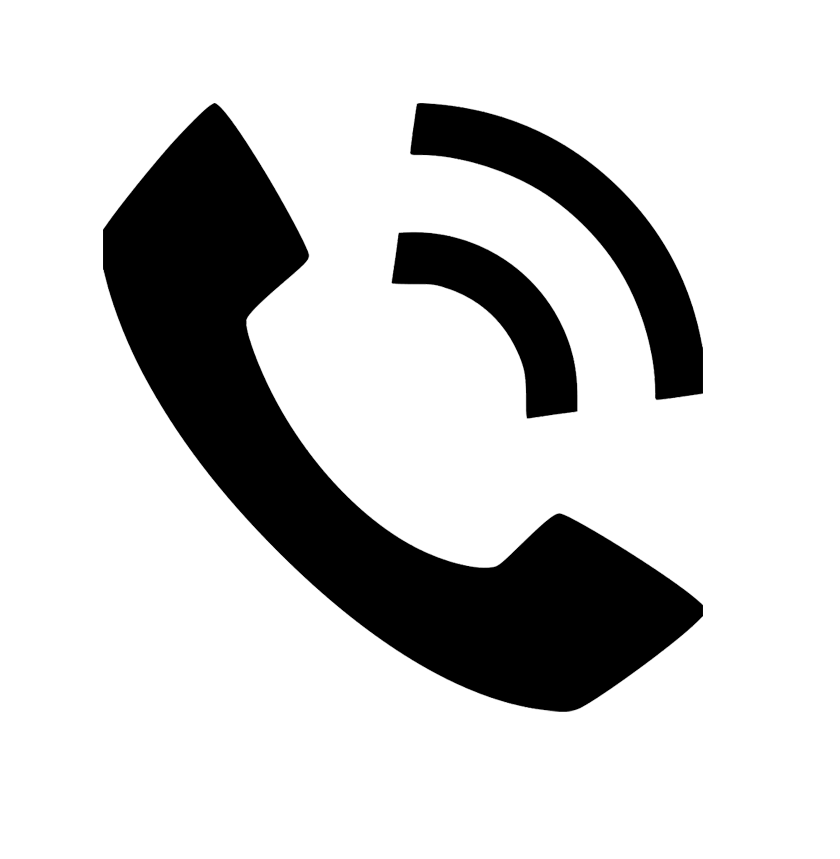 For Questions About Pricing Please CALL US!