Threading is the perfect hair removal choice for people who have highly sensitive skin. Not only does it offer a more gentle solution that can help keep your skin from being injured, but it also give a more precise control with what hair is removed and can help to shape your eyebrows better. Call to schedule yours today.
*Please come shaved and hydrated the day before the laser hair removal treatment. (Additional charge if shaving will be done in the clinic.)
A European wax is a cosmetic hair removal treatment that involves the use of heated wax resins to quickly and efficiently remove unwanted body hair from the root up.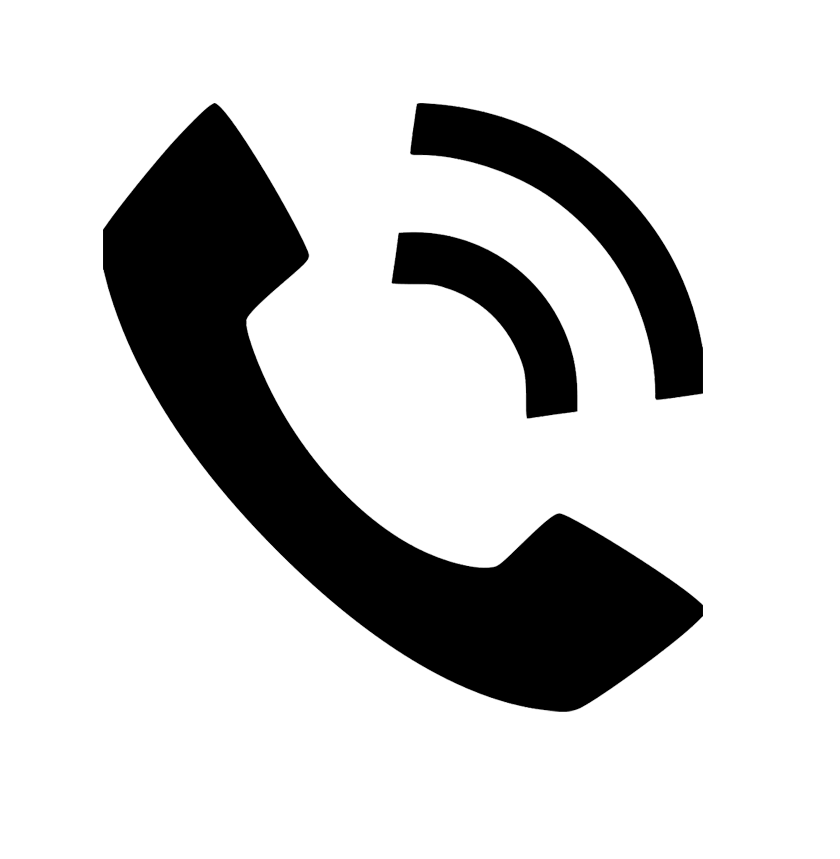 For Questions About Pricing Please CALL US!