Threading is the perfect hair removal choice for people who have highly sensitive skin.
Not only does it offer a gentle solution to prevent skin injury, it also provides precise
control with what hair is removed and can help to achieve an even more perfect brow
shape. Call to schedule your appointment today!
Using Cirepil European wax the use of a heated wax resins quickly and efficiently
removes unwanted body hair from the root up.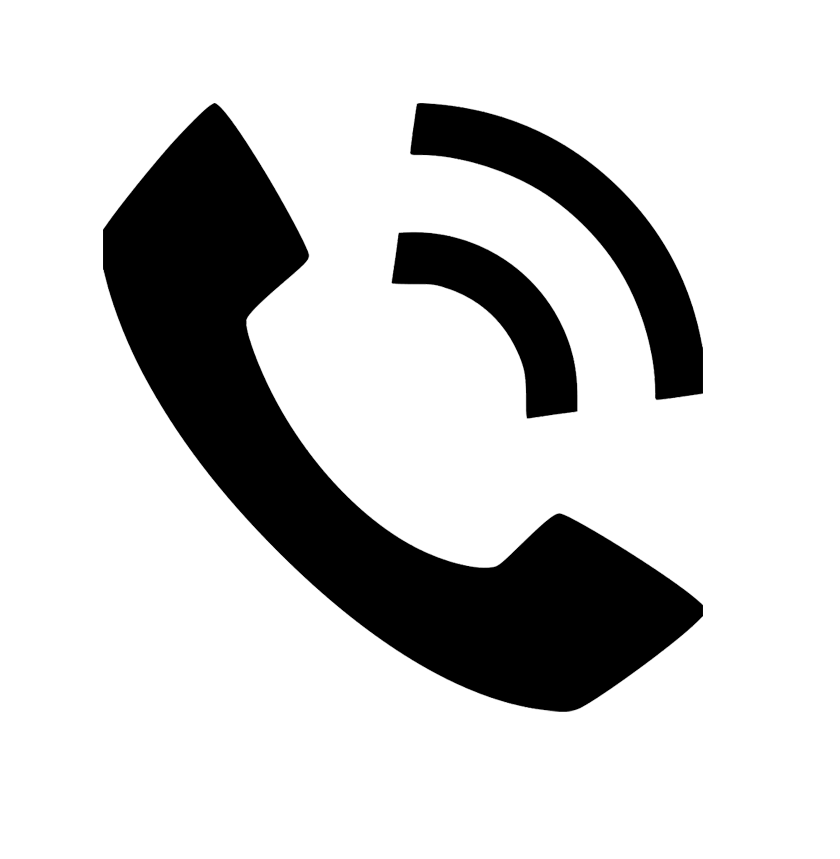 For Questions About Pricing Please CALL US!