We approach skincare using a functional and holistic method. We offer customized facials and analyze the skin's condition and specific skin type to achieve optimal results. This includes but is not limited to the following: anti-aging and glow facials, chemical peels, enzyme peels, and deep cleaning/extractions, supplemented with microdermabrasion and LED light therapy (based on client need). Receiving a treatment at Pure Aesthetics can help you maintain and protect the youthful qualities of your skin;
we look forward to meeting you and evaluating your skin's condition, and choosing thebest treatments to restore and rejuvenate your skin.
Both men and women can take advantage of the benefits of acne facials. Our active but not aggressive method is specifically formulated for acneaic skin to restore the skin's radiance, improve clarity, reduce blemishes and soothe inflammation. Our treatment is customized for the skin type and skin condition. The use of a home care regiment is needed to maintain the best results post treatment. Suitable for acne of all ages
This treatment offers a combination of solutions that rid the skin of impurities (including
dead skin) while deeply moisturizing the skin. We combine proprietary herbs and organic extracts according to your skins needs. The skin gets infused with nourishing ingredients like hyaluronic acid, vitamin C and peptides. This treatment may be the right treatment to resolve specific skin concerns and enhance the clarity and texture of your skin, for a fast treatment that brings remarkable results.  One treatment is recommended every 4-6 weeks for an improvement in the appearance of brown spots, fine lines, and other troublesome skin issues.
LED Light Therapy - 30minutes
LED therapy is a non-invasive beauty treatment that exposes your skin to light energy, which is then absorbed into the surface at various depths promote cellular growth and repair, and stimulate collagen production to give you a healthy, youthful glow.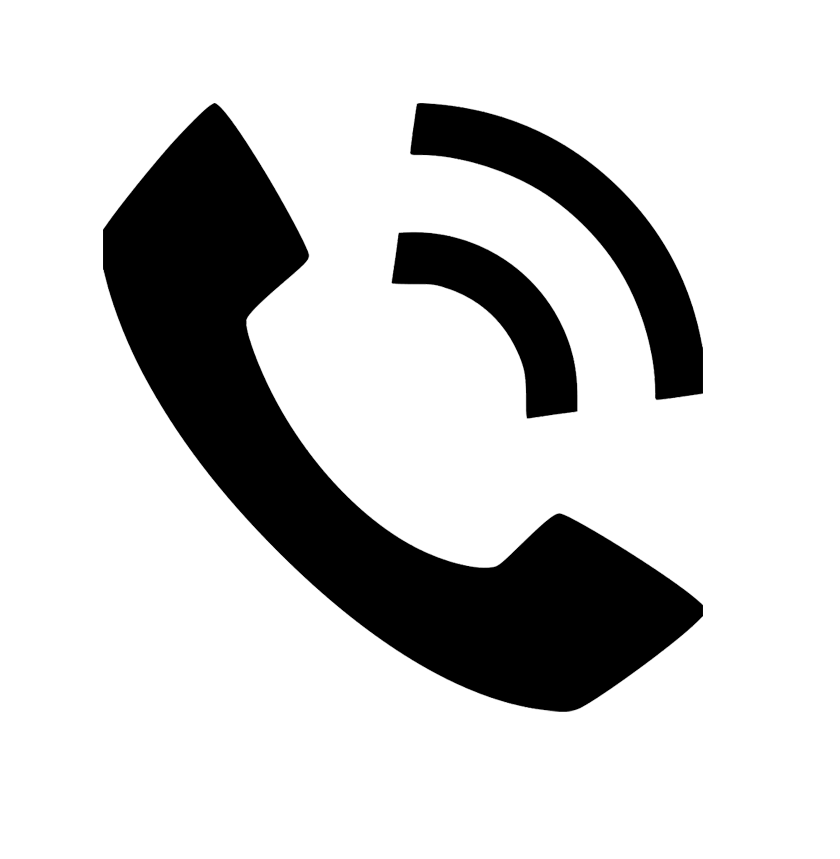 For Questions About Pricing Please CALL US!