We offer customized facials for your skin-specific needs. We consider the skin type and skin condition to achieve the best result. Receiving a treatment at Pure Aesthetics can help you maintain and protect the youthful qualities of your skin. We look forward to meeting you and evaluating your skin condition, and choosing the best treatments to restore and rejuvenate your skin.
We offer the most modern treatments to turn back time. The first step is a skin evaluation to determine which combination of our range of advanced treatments will bring the most dramatic results in skin texture, tone and give your skin a fresh, natural glow. We have clients with every skin type and problem, and of every age. Caring for your skin with regular anti-aging treatments will keep you looking younger – and why not appear younger than your years when it can be done? Talk to us about what you want to achieve. Our restorative, invigorating treatments will help your skin looking fresh and healthy, no matter what your age.
Both men and women can take advantage of the benefits of acne facials. Our active but not aggressive method is specifically formulated for acneaic skin to restore the skin's radiance, improve clarity, reduce blemishes and soothe inflammation. Our treatment is customized for the skin type and skin condition. The use of a home care regimen is needed to maintain the best results post treatment. Suitable for acne of all ages
Microdermabrasion is a non-chemical, non-invasive treatment that uses diamond tip to gently remove the outer layer of dry and dead skin cells. This procedure results in healthier looking, younger skin. A microdermabrasion may be for you if you have any of the following:
Light scarring
Fine lines and wrinkles
Acne scars
Your skin needs a deeper rejuvenating treatment
A hydrodermabrasion is a combination of solutions that rid the skin of impurities while deeply moisturizing the skin. The moisturizers and anti-oxidants in hydrodermabrasion are powerful and effective, and the results are immediate. A hydrodermabrasion may be the right treatment to resolve specific skin concerns and enhance the clarity and texture of your skin, for a fast treatment that brings immediate, remarkable results. You can expect your results to last from five to seven days, and one treatment per month is recommended for improvement in the appearance of brown spots, fine lines, and other troublesome skin issues.
What is LED Light Therapy? LED therapy is a non-invasive beauty treatment that exposes your skin to light energy, which is then absorbed into the surface at various depths to stimulate reactions within the skin. This promotes cellular growth and repair and gives you a healthy, youthful glow troublesome skin issues.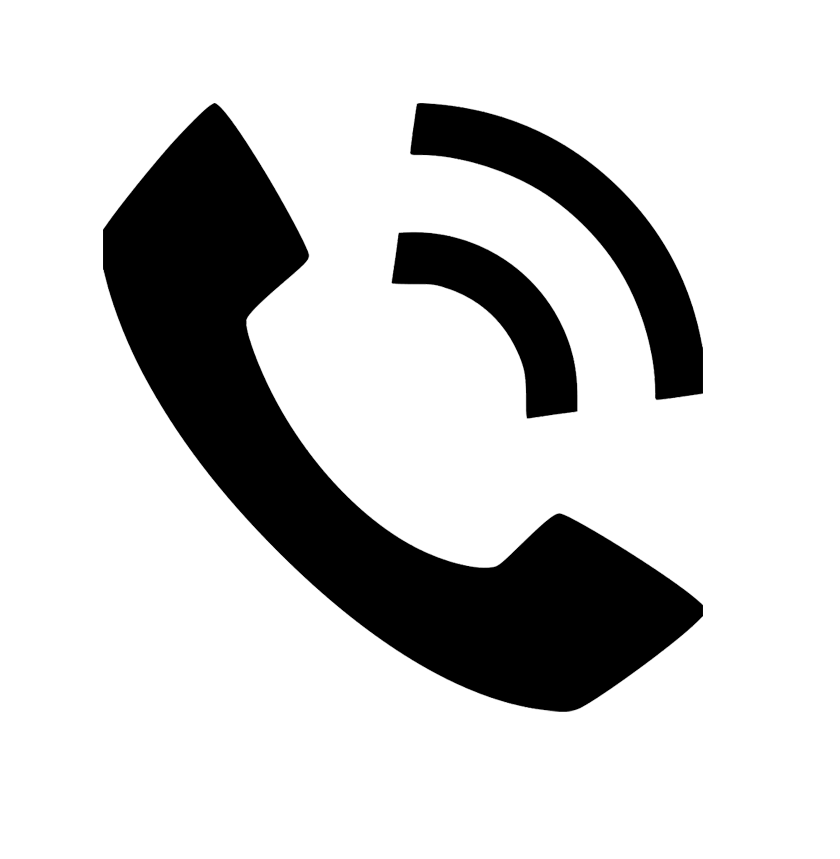 For Questions About Pricing Please CALL US!