CLF (carbon laser facial) is a non-ablative laser skin treatment that uses the conductive qualities of carbon to quickly and painlessly exfoliate, cleanse, clear and tighten pores, brighten and even-out skin tone and activate a deeply rejuvenating skin reaction that produces skin that is smooth, plump and radiant!
Carbon Peel Benefits Include:
1. Tightens & Cleans Pores

The carbon lotion absorbs dirt from your pores like a sponge, while the heat created from the laser induces the contraction of enlarged pores resulting in clean and tightened pores almost immediately.  
2. Kills Acne Causing Bacteria
When targeted at acne, the high energy from the laser goes straight to the acne's membrane and completely destroys it, reducing acne in the future and related inflammation. 
3. Increase Collagen Production
When the laser heat reaches the dermis, you create controlled thermal damage to the skin which in a result stimulates a natural healing response from the product. As a result, this causes elastin and fibroblast production to increase and remodel itself to heal the affected area. This process naturally rejuvenates the skin and targets fine lines and wrinkles. 
4. Reduces Oil Production
With the combination of the carbon paste and the thermal energy from the laser, the carbon facial will dramatically reduce oil production on the skin by reducing the oil glands and gently exfoliating the skin with unnecessary debris. 
5. No Downtime, Just Results. 
With the design of the carbon laser facial, you will experience no downtime unlike other facial procedures as well as see immediate results.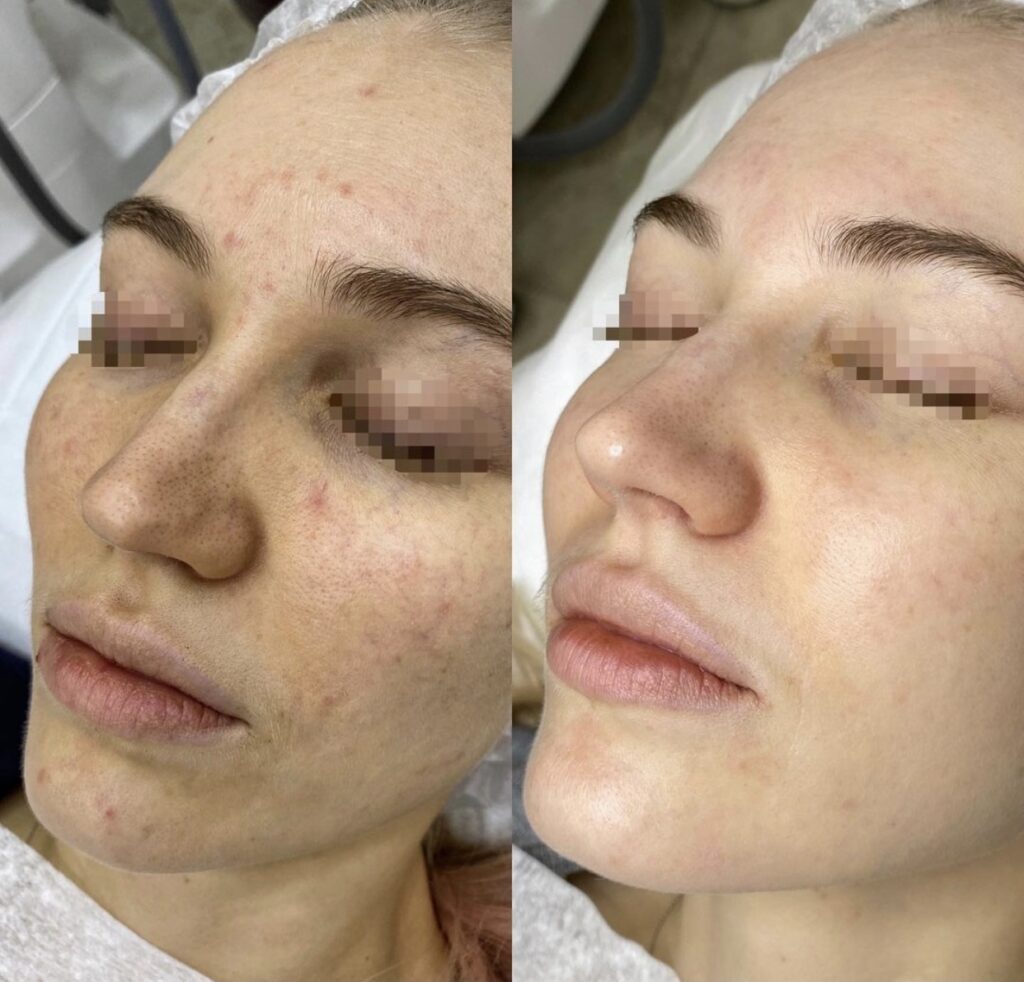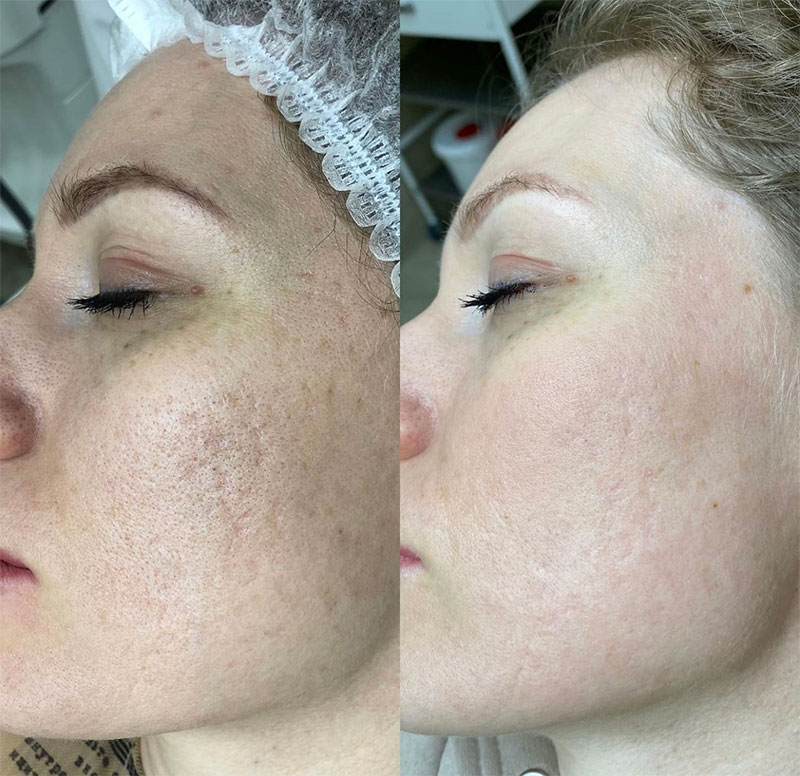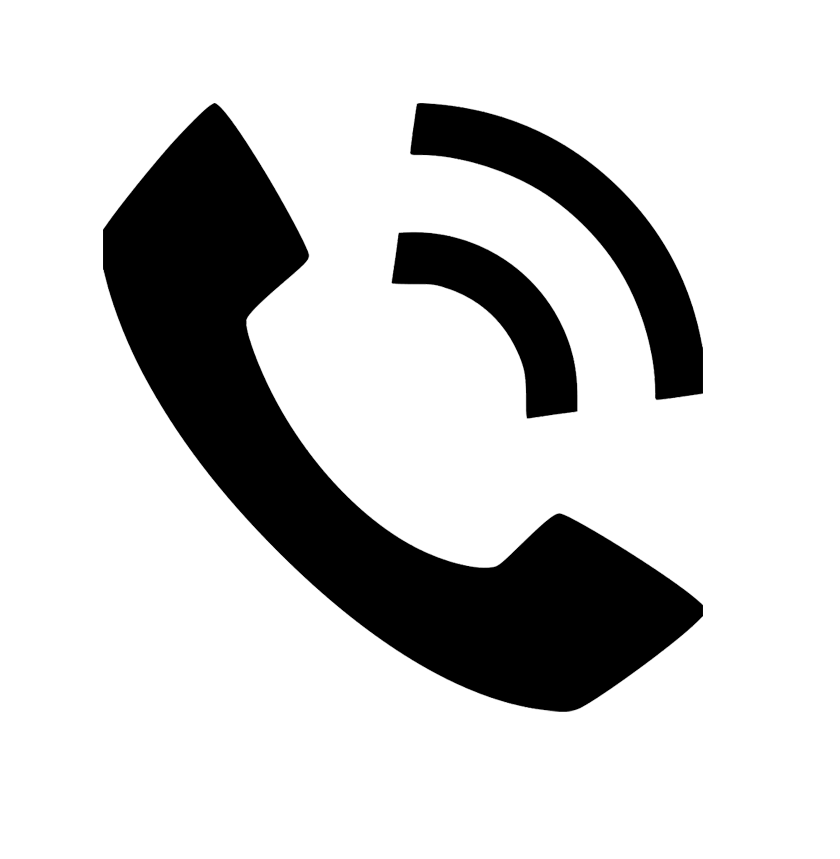 For Questions About Pricing Please CALL US!